DSE Controller

1.DSE controller is made in United Kingdom , it also is Deep Sea Electronics , An intelligent range of single-set and multi-set generator control solutions, mains protection relays, lighting tower control solutions, digital automatic voltage regulators, remote communications devices and expansion modules.
2. DSE controller Model
DSE501K, DSE5110, DSE5120, DSE5210, DSE5220, DSE701, DSE702, DSE703,
DSE704, DSE3110, DSE7320, DSE7310, DSE7510, DSE5510, DSE8610, DSE710,
DSE720, P810,DSE808
3. Use for Generators Genset and Diesel Engine controller system .
4. We can supply the Genuine / Original DSE controller , we also can provide replacement made in China has high quality and competitive price . We can make a solemn commitment to users: within one month, if there is any quality problem, we will replace the product for free and use it for one year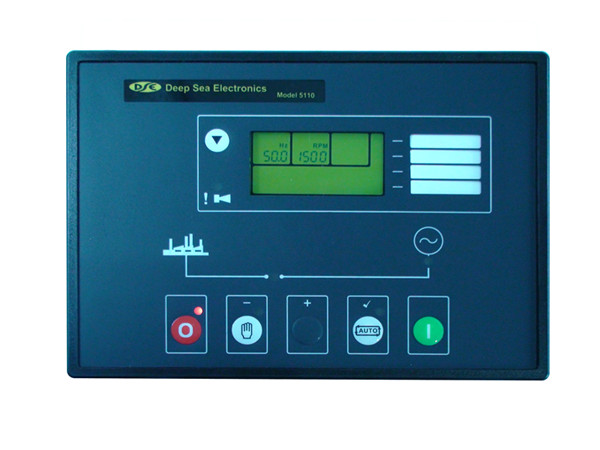 Deep Sea Electrics DSE controller DSE5120 Generator parts
Other Generator Parts we can provide:
Generator parts: DSE controller, ComAp controller, Woodward controller, Cummins Speed controller, GAC Speed controller, Generator AVR, Engine Actuators, Engine Sensors, Engine Meters.