Excavator Engine Part
Excavator Engine Part System
1. Engine Cooling System
Store Enough Water, Make Circulating Water, Controlling Water Temperature , Lose Excess heat
Composition : From radiator, water pump, cylinder body watercourse, cylinder cover watercourse, out Water pipes, thermostats, water filters, medium coolers, oil coolers, and options, It consists of air compressor, hydraulic oil cooler, wet exhaust pipe, etc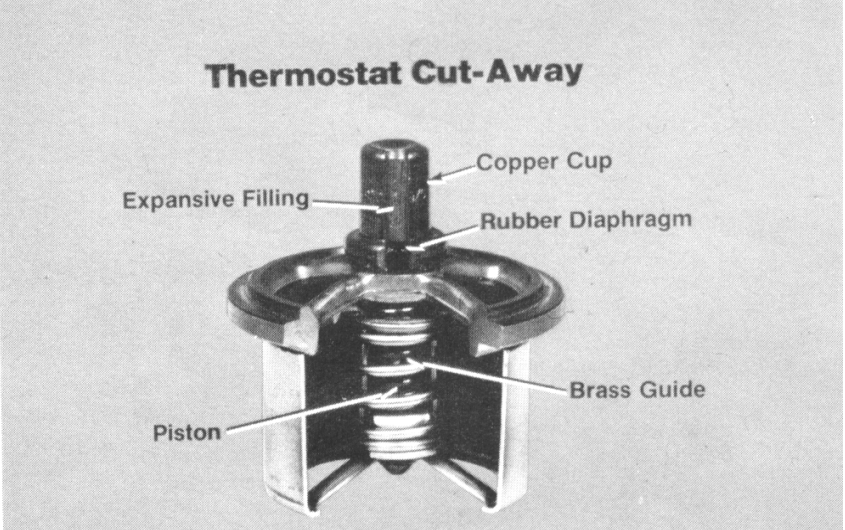 Cummins Engine parts 3076489 Thermosta For Excavators
2. Engine Fuel System
Engine Fuel System Have 2 Kind , One mode is High Pressure Injector System , One model is PT Fuel Injector System . The basic structural form of PT fuel system: it consists of fuel tank, fuel filter, PT fuel pump, low pressure oil pipeline, Fuel injector, rocker arm, push rod, oil injection CAM and return tubing.Among them: PT fuel pump also includes: gear pump, magnetic filter, pulse diaphragm damper, bipolar governor, throttle shaft, electromagnetic valve, etc. Many engines have special requirements for PT pumps, such as increasing the VS (full-course) governor, AFC smoke limiter, EFC electronic governor, ASA air signal attenuator .
PT(G)--VS--(AFC) Fitting On Bulldozer ,Marine, Trucks Engine
PT(G)--AFC Fitting On Bus and Cars Engine
PT(G)--EFC Fitting On Generators and Gun-set Engine
High Pressure System Including
Fuel Injection Pump
, Fuel Injector ,
Transfer Oil Pump , Fuel Tank
, Low Pressure Pipeline , High Pressure Pipeline ,
Governor .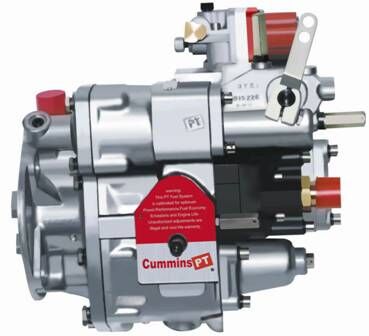 PT(G)-VS Fuel Injector Pump For Bulldozer Engines
3. Engine Lubricating System
Fuctions : It is very important for the reliability and durability of diesel engine to transport the lubricating oil with proper viscosity to all necessary parts .
Reduce wear and tear of parts and reduce friction work .
Cool and clean the lubricating surface .
Anti - rust effect on oil film adsorption .
Provide hydraulic medium .
Constitute : Oil pan, oil pump, oil cooler, Cooling piston nozzle, oil pipeline, pressure regulating valve, full flow oil filter, side, Pass filter and other components composition.
Another Excavator Parts We also Supplied.
Excavator parts: Excavator engine part, Excavator undercarriage parts, Excavator final drive, Excavator main valve, Excavator hydraulic pump.