Komatsu Diesel Engine
Komatsu Diesel engine Application Widly Use for Hydraulic Excavator , Wheel Loaders , Moter Graders , Dump Trucks , Mini Excavators , ForkLift Trucks and Construction Mining Equipment .
1. Komatsu model corresponding to the engine type,Komatsu engine type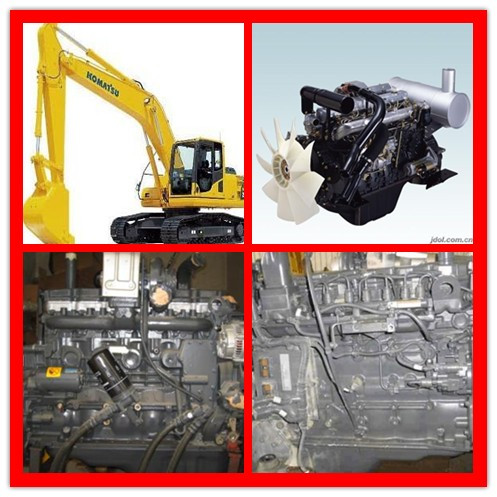 Komatsu Diesel Engine For PC240 Hydraulic Excavator
2. Our Advantages
We can Provide Genuine Komatsu engine and OEM Engine spare parts, All kind of Package That you required , Our engine parts have High Performance and High Qulity product with Competitive price .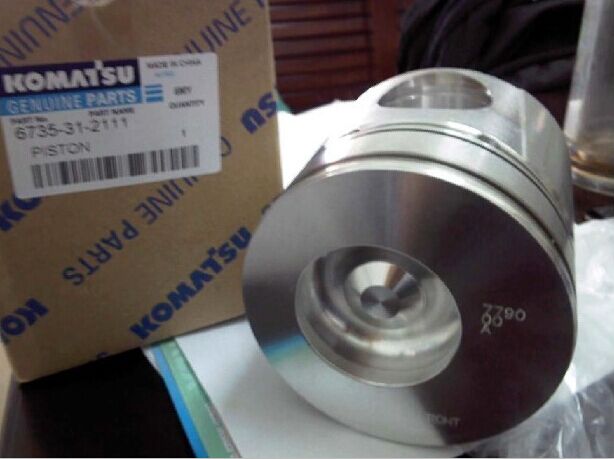 Komatsu 6D95 Engine Piston Assmbly 6735-31-2111 With Piston Rings
Diesel Engines brand we can supplied
Diesel Engines: Cummins diesel engine, Weichai diesel engine, Shangchai diesel engine, komatsu diesel engine, Yanmar diesel engine.