LONKING Loader Parts
LONKING Loader Parts Including Undercarriage parts , Engine parts, Hydraulic parts and Electrical parts . We can Provide Genuine spare parts and OEM spare parts . Longgong loader is Top Brand Wheel Loader Manufacturer, Chinese Wheel Loader, Chinese 3T Wheel Loader, Chinese 5T Wheel Loader, Cummins Engines and ZF Transmission & Axles, Pilot Control System, Automatic Leveling, Complete line of applications and accessories , Easy maintenance & Outstanding After-sales.
LONKING Loader Model
CDM835ETG, LG833NTG, CDM812D, CDM816D, CDM818D, CDM823D, CDM833, CDM835, CDM843,CDM853, CDM856, CDM858, CDM860,LG833N, LG855N, ZL50C, ZL50NC ( DTG )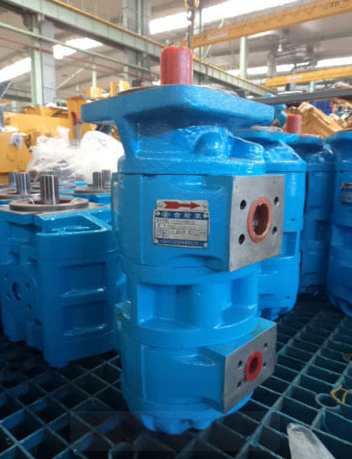 LONKING Loader Parts CDM833 Double Pump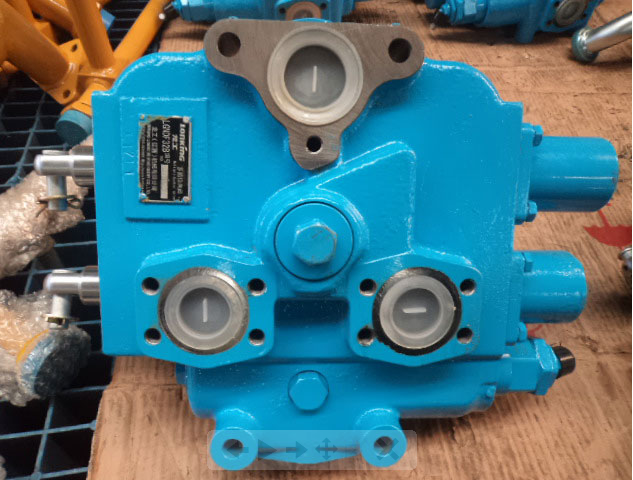 LONKING Loader parts ZL50C Transmission Assembly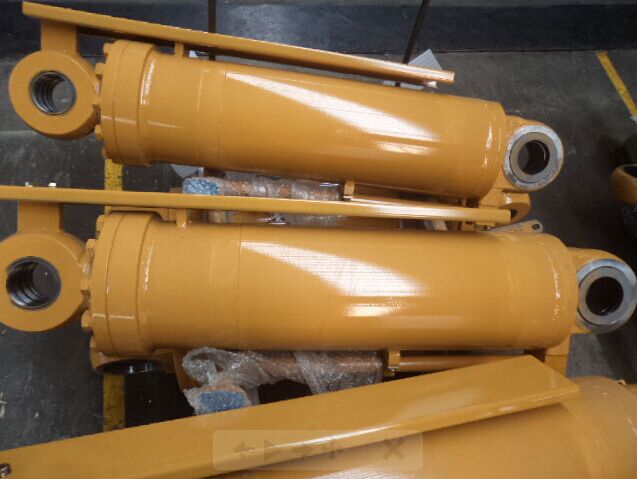 LONKING Loader parts LG855N Cylinder Assembly
Other Loader Parts of China brand as below:
Loader parts: SDLG loader parts, Liugong loader parts, XCMG loader parts, Lonking loader parts, XGMA loader parts.