Shanghai Pengpu Bullzoer Part
Shanhai Pengpu Bulldozer Part Including Shanghai Pengpu bulldozer Undercarriage part ,Engine part and Electrical part .
1. Shantui bulldozer Model
PD165Y,PD220Y,PD320Y,PD410Y Series Buldozer
2. Shanghai bulldozer undercarriage spare parts PD220Y bulldozer chassis main components: power take-off, torque converter, universal joint, gear box, the transmission, steering clutch brake, final drive, travel system, control system, work attachment, wing of the cab, floor, frame, etc.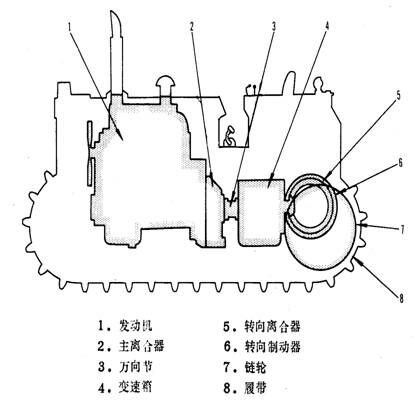 3. Shanghai Pengpu bulldozer Use Engines Model List
PD165Y bulldozer, Weichai Weichai WP10G178E355
PD220YS-2 Bulldozer,Cummins QSNT-C235 Engine 175KW
PD320Y-6 bulldozer , Cummins QSNT-C345 Engine 257kw
PD410Y-2 bulldozer ,Cummins KTA1 9 Engine QSK19-C450 240kw
4. Shanghai bulldozer Output Unit is Working pump,variable speed pump, steeringPump.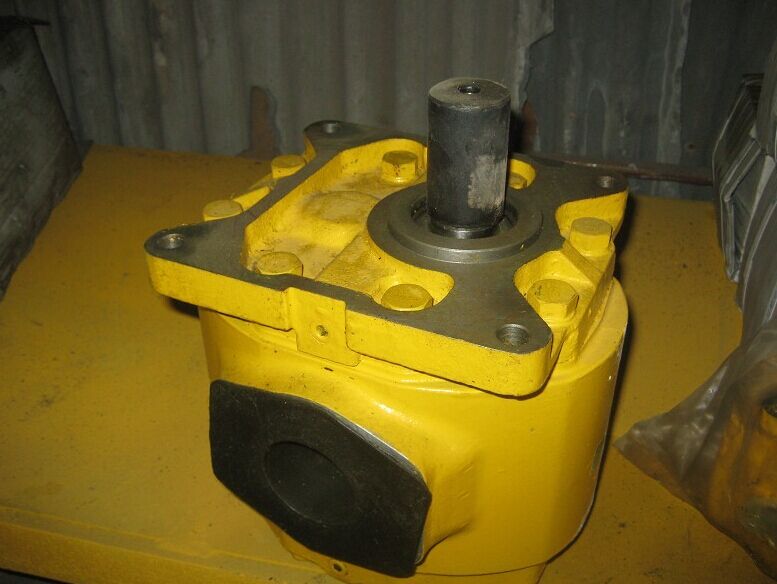 Transmission Pump for Shanghai Pengpu PD220Y Series bulldozer parts
Another Bulldozer Parts we can provide as following:
Bulldozer parts: Shantui bulldozer part, Shanghai pengpu bulldozer part, HBXG bulldozer part, Liugong Bulldozer part, Tianjin Yishan bulldozer part.