HBXG Bullzoer Part
HBXG Bulldozer Part Including HBXG bulldozer Undercarriage part , Engine part and Electrical part . Thesel bullodze is used in the used in the oil field, coal planting, environment system and sloppy area etc. Xuanhua Construction Machinery as HBXG , The pioneer of the Earth moving bulldozer manufactures in China .
1. HBXG bulldozer Model
TS160-3, SD7NLGP, SD9 ,SD8N, SD7K, SD6N, SD7N Series Buldozer
2. HBXG bulldozer undercarriage spare parts SD9 bulldozer Running System Including Platform frame, supporting heavy wheel (single, double), supporting wheel, guiding wheel, tightening mechanism, track assembly. The crawler assembly supports the weight of the whole bulldozer and determines the ground specific pressure to ensure the attachment performance of the bulldozer.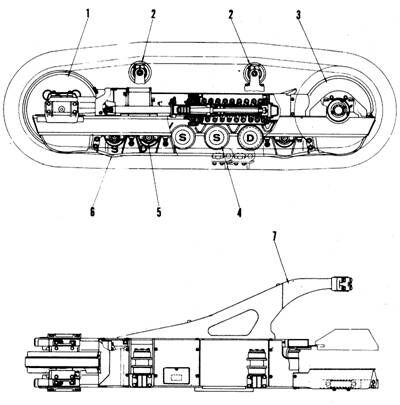 3. HEBEI XUANGONG HBXG bulldozer Use Engines Type
TS160-3 Weichai WP10G178E355 131KW Engine
SD7NLGP Cummins NT855-C280S10/Weichai WD12G250E302 185KW Engine
SD9 Cummins KTA19-C525 316KW Engine
SD8N Cummins NTA855-C360S10 257KW Engine
SD7K Weichai WP12G250E302 185KW Engine
SD6N Cummins QSL8.9 Tier3 126KW Engine
SD7N Cummins NT855-C280S10/Weichai WD12G250E302 185KW Engine