XCMG Loader Parts
XCMG Loader Parts Including Undercarriage parts , Engine parts and Electrical parts . We can Provide Genuine spare parts and OEM spare parts . Xugong brand is NO.1 of Construction Machinery Equipment . Wheel Loader spare parts, Skid Steer Loader spaer parts , Telescopic Forklift Loader spare parts , Excavate Loader Accessories .
XCMG Loader Model
XCMG Wheel loader : LW200LV, LW160KV, LW180KV, LW200KV, LW300FV, LW300KV,
LW500D, LW500F, LW500FV, LW500KV, ZL50GV, LW600FV, LW600KV, LW700KV
XCMG Skid Steer Loader : XC740K, XC760K
XCMG Telescopic Forklift Loader : XC6-3006K, XC6-3007K, XC6-3514K
XCMG Excavate Loader : WZ30-25, XC-870K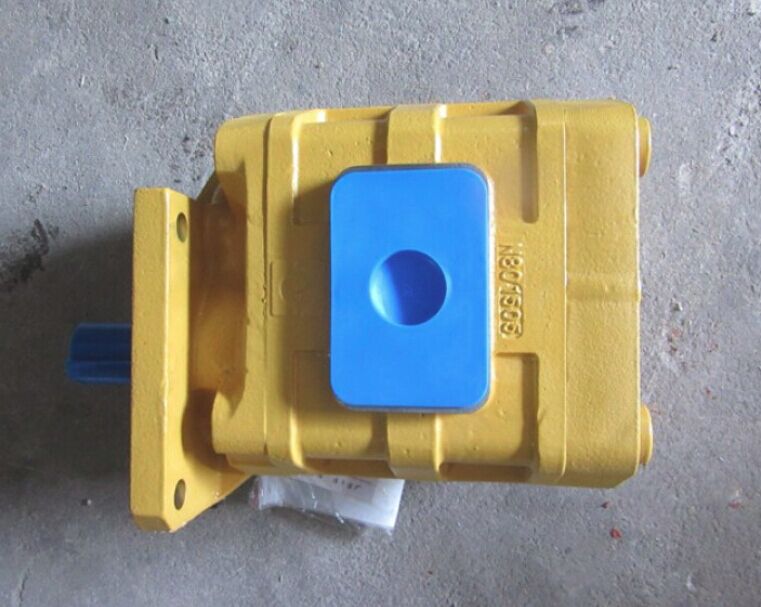 XCMG Loader Parts 803004540 CBGJ2080 Steering Pump
Other Loader Parts of China brand as below:
Loader parts: SDLG loader parts, Liugong loader parts, XCMC loader parts, Lonking loader parts, XGMA loader parts.