SDLG Loader Parts
SDLG Loader Parts Including Undercarriage parts , Engine parts and Electrical parts . We can Provide Genuine spare parts and OEM spare parts . If you need parts,You can send SDLG parts number or Parts list ,we can looking for the Manufacture from Our System, Then quoated to you with Competitive price .
The original factory parts operated by the company are identical with the assembly parts of the whole machine.Manufacturing and quality control of products, fully rely on the world advanced production equipment and quality testing equipment, fully guarantee the quality of the components, make the quality of the original factory accessories and deputy factory accessories have obvious differences, greatly improved the original factory accessories price, guarantee the customer purchased products can play a greater effectiveness.
Standardization of original accessories company professional packaging, packaging adopted which makes the standard logo and designs, through a wooden boxes, cartons, soft bag, and other forms of packaging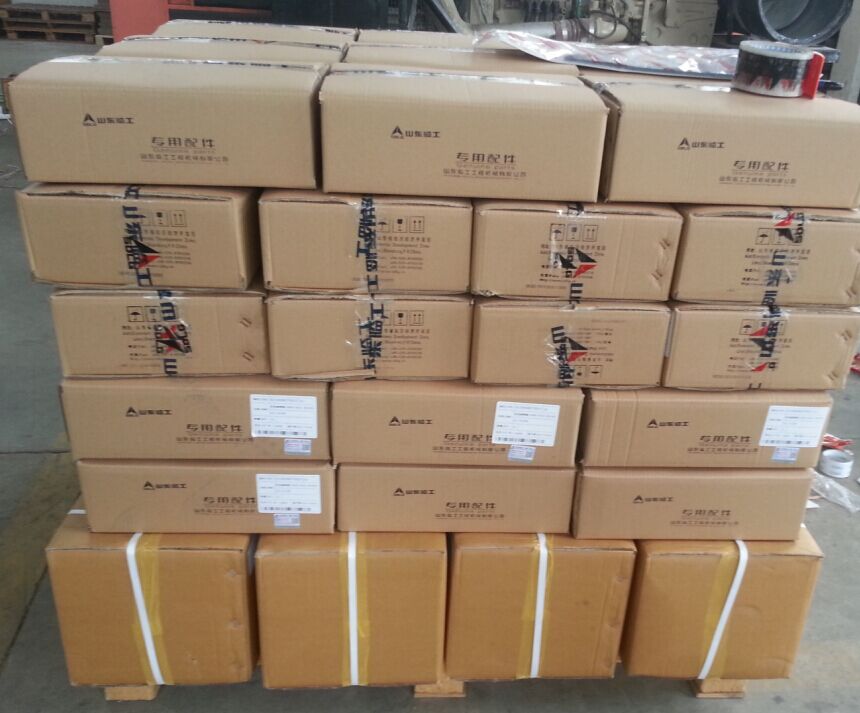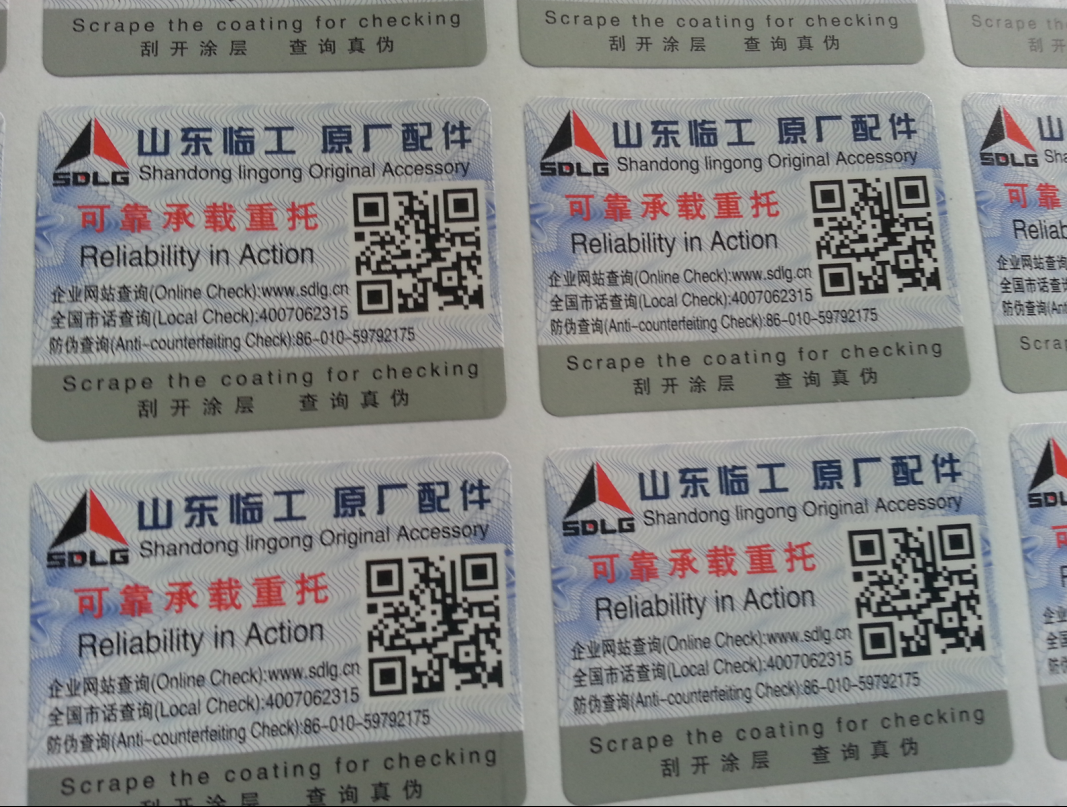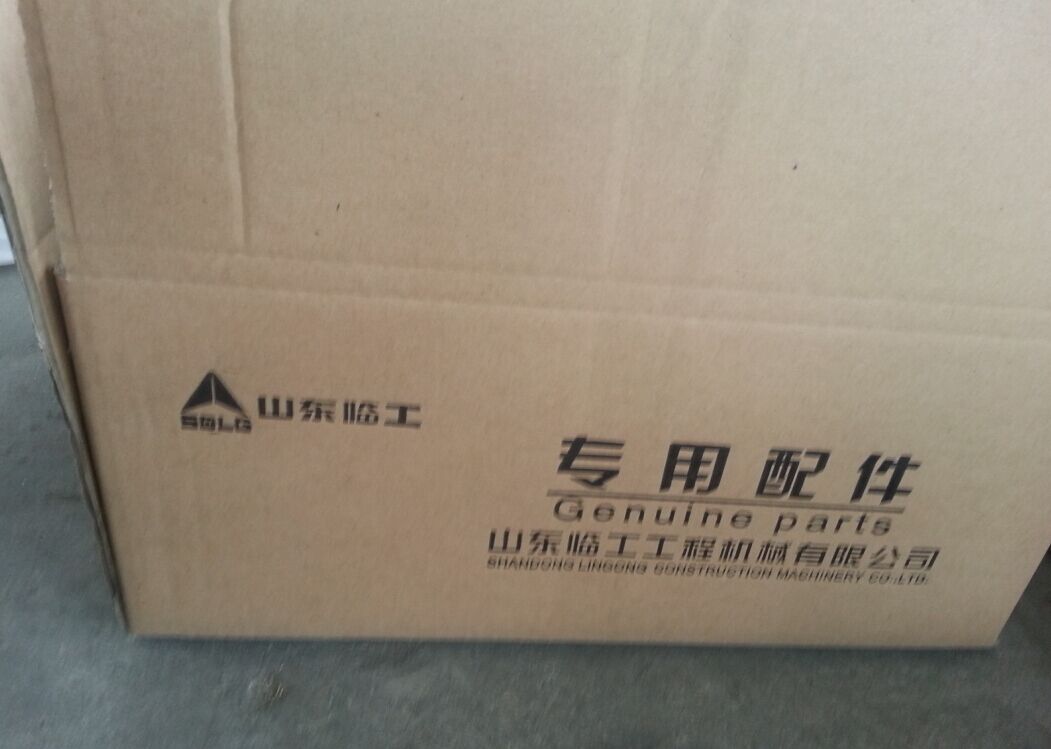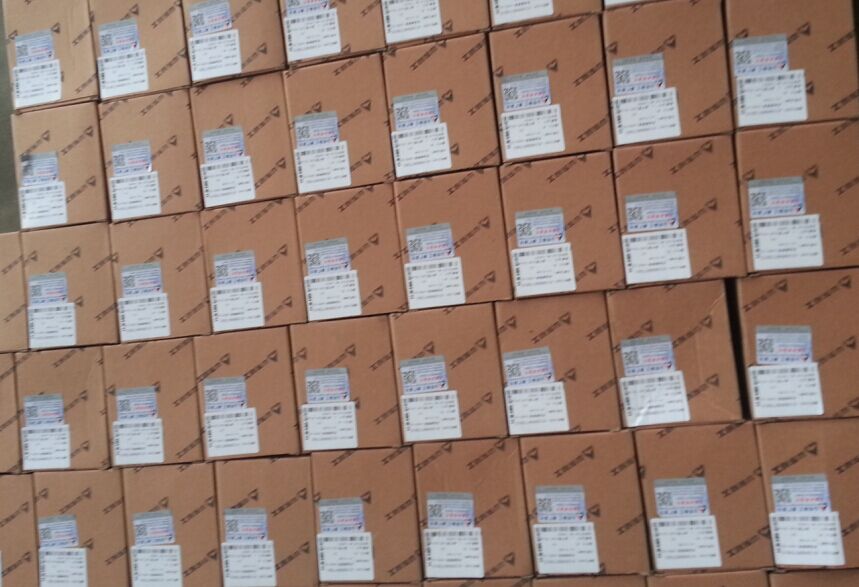 1. SDLG Wheeel Loader Model
1 TON Wheel Loader : LG916,L918,L918
3 TON Wheel Loader : L933,L938F,LG933L,LG936L,LG938L
4 TON Wheel Loader : LG946L,L948,L948F
5 TON Wheel Loader : L956F-ABK,L953F,L956F,L956FH,L958F,L959F,
LG952N,LG959,LG953N,LG958L
6 TON Wheel Loader : L968F
7 TON Wheel Loader : LG978
8 TON Wheel Loader :
2. SDLG Loader Use Engine Brand Inland
Weichai Diesel Engines
Dongfeng Cummins Engines
Shangchai Diesel Engines
DDE DALIAN Deutz Diesel Engines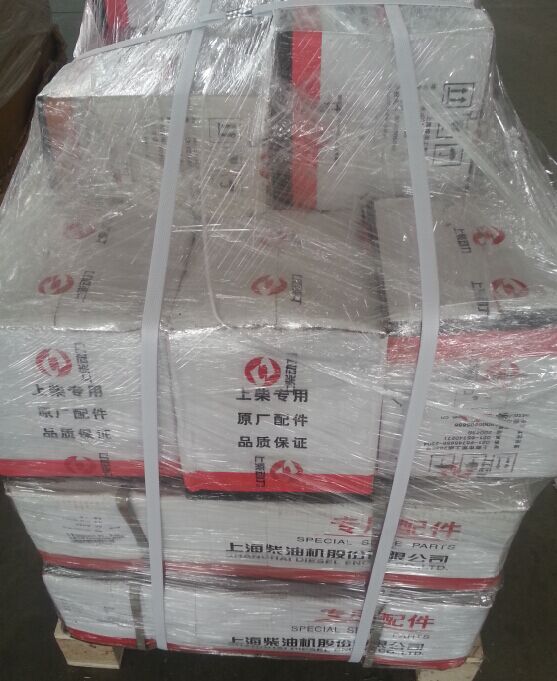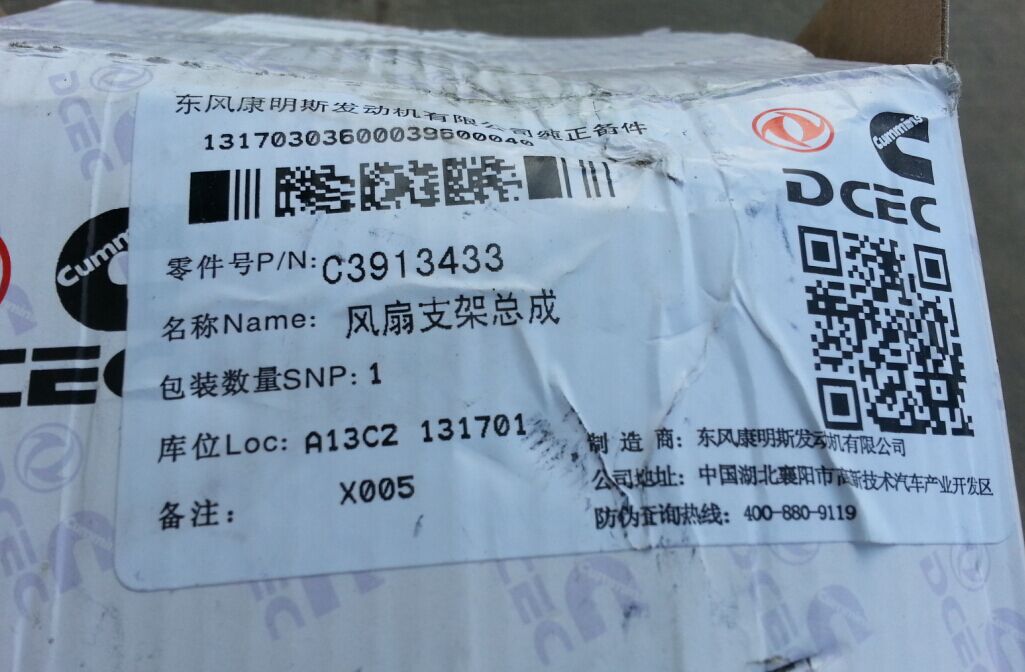 3. SDLG Other Equipment
SDLG Excavator
SDLG Grader
SDLG Road Roller
SDLG Backhoe Loader
4. Donaldson Filters for SDLG Excavators
P812160, P836245
P822768, P822769
P828889, P829333
P812363, P838813
P780522, P780523
P777868, P777869
P181034, P119374
P608665, P606121
P781098, P781102
P827653 , P829332
P550596, P552564, P558000
Other Loader Parts of China brand as below:
Loader parts: SDLG loader parts, Liugong loader parts, XCMG loader parts, Lonking loader parts, XGMA loader parts.