Weichai Engine Part
1. Weichai engine part are widely used Weichai WP10 WD615 Diesel Engines.
Fitting on Bulldozer, Loader , Marine and Generators .
2. Weichai Engine Model
Weichai Steyr WD615, WD618, WD12
Weichai Landking WP6, WP7, WP10, WP12
Weifang Ricardo 295 2100 495 K4100 K4102 R4100 R4105 R4108 R4110 R6105 R6108 R6110 6113ZLD
Weichai Deutz 226B 6160A 6160Z 6170, CW200 diesel engine and spare parts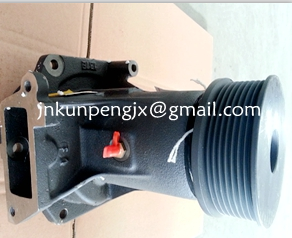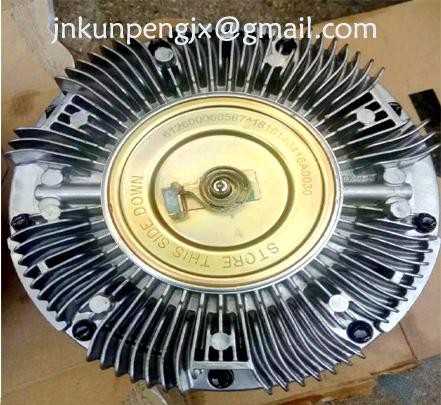 Weichai diesel engine parts WP12 water pump 612600061258
Weichai diesel engine spare part 612600060567 visco-kupplung
3. Weichai diesel engine spare parts including Air/Fuel Filter, Air/Fuel Filter Element,Cylinder Head, Cylinder head gasket, Starter, Piston, Fuel pump,fuel injector ,Oil seal,Water temperature, oil pressure, oil temperature meter, Crankshaft, Cylinder block ,Camshaft, ex/in valve, Connecting rod, main and connecting bearing , flywheel, flywheel house, ECM, air intake and exhaust pipe
Other Engine Parts brand as bleow:
Engine parts: Cummins engine part, Deutz engine part, Volvo engine part, Caterpiller engine part, kubota engine part, Yanmar engine part, Isuzu engine part, Mitsubishi engine part, Perkins engine part, komatsu engine part, Wechai engine part, Shangchai engine part, Yuchai engine part.