Volvo engine part
1. Volvo engine parts Including Sweden Volvo Engine part , These part is Original /Genuine spare parts with Volvo Logo and Package , The Origin is Sweden , Price is Expensive and have long delivery time . Volvo Penta Engine part also have .
2. SDLG LG380 LG 480 Excavator Use Imported Volvo Engine from Korea Volvo Group , We can get these parts Directly , Welcome the Dealer of SDLG Contact us , we can provide parts with Competitive price with the same quanlity as Sweden .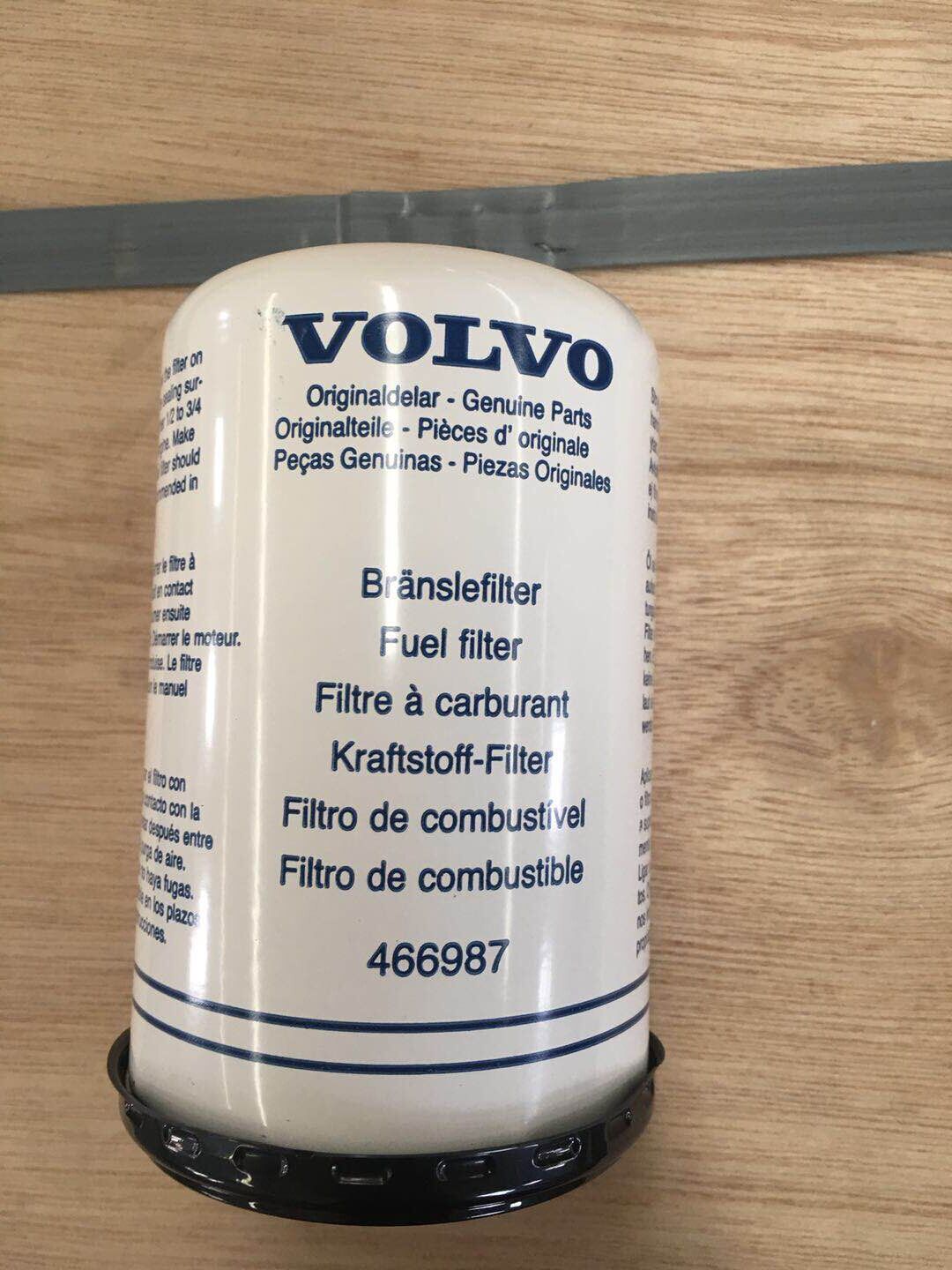 VOLVO Engine part Fuel filter 466987 for SDLG Excavator

3. Volvo PENTA Engine Serize and Model
VOLVO PENTA Diesel Engine For Construction Machinery
TAD540VE, TAD541VE, TAD542VE, TAD620VE, TAD720VE, TAD721VE, TAD722VE, TAD840VE, TAD841VE, TAD842VE, TAD843VE, TAD1140VE, TAD1141VE, TAD1142VE, TAD1340VE, TAD1341VE, TAD1342VE, TAD1343VE, TAD1344VE, TAD1345VE, TAD1640VE-B, TAD1641VE-B, TAD1642VE-B, TAD1643VE-B
TAD550VE, TAD551VE, TAD552VE, TAD660VE, TAD750VE, TAD760VE, TAD850VE, TAD851VE, TAD852VE, TAD853VE, TAD1150VE, TAD1151VE, TAD1152VE, TAD1350VE, TAD1351VE, TAD1352VE, TAD1353VE, TAD1650VE, TAD1651VE
TAD570VE, TAD571VE, TAD572VE, TAD870VE, TAD871VE, TAD872VE, TAD873VE, TAD1170VE, TAD1171VE, TAD1172VE, TAD1371VE, TAD1372VE, TAD1373VE, TAD1374VE, TAD1375VE, TAD1670VE, TAD1671VE, TAD1672VE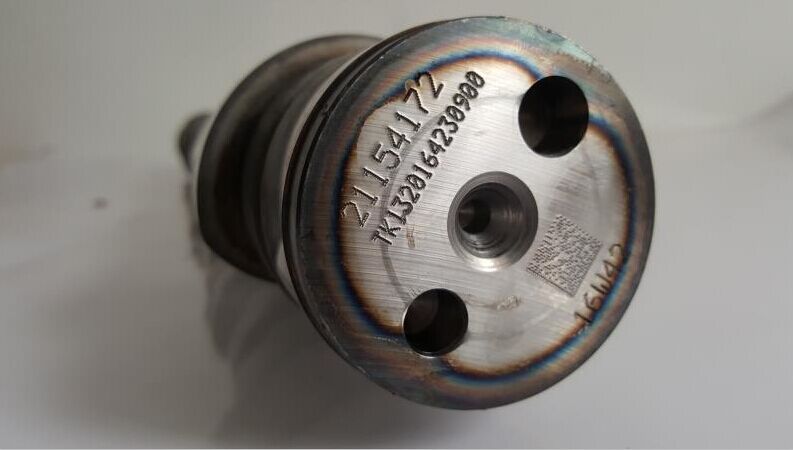 Volvo SD130A D13 engine parts Camshaft 21154172 for SDLG 360 Excavator

Other Engine Parts brand as bleow:
Engine parts: Cummins engine part, Deutz engine part, Volvo engine part, Caterpiller engine part, kubota engine part, Yanmar engine part, Isuzu engine part, Mitsubishi engine part, Perkins engine part, komatsu engine part, Wechai engine part, Shangchai engine part, Yuchai engine part.