Tianjin Yishan Bullzoer Part
Tianjin Yishan Bulldozer Part Including Tianjin Yishan bulldozer Undercarriage part , Engine part and Electrical part .
1. Tianjin Yishan Buldlozer TY160,TY180 Undercarriage parts advanctage
We also produce driveline parts such as hydraulic torque convector, power shift transmission, master clutch, and steering clutch, etc. with foreign technologies. Steering Clutch Type ,Wet ,Multi-disco ,Spring Presurized Hydraulic Assistance ,Spiral Bevel Gear out put , Master Clutch Type ,Wet ,Multi-disco,Intertia ,
Brake Hydraulic Assitance .
YJ450,YJ435,YJ435A,YJ435GC,YJ409,YJ409GC,YJ380, YJ375,YJ355,YJ320,YJ315X,YJ315D,YJSW315,YJ280-1B,YJ280-4B Hydraulic Torque Convector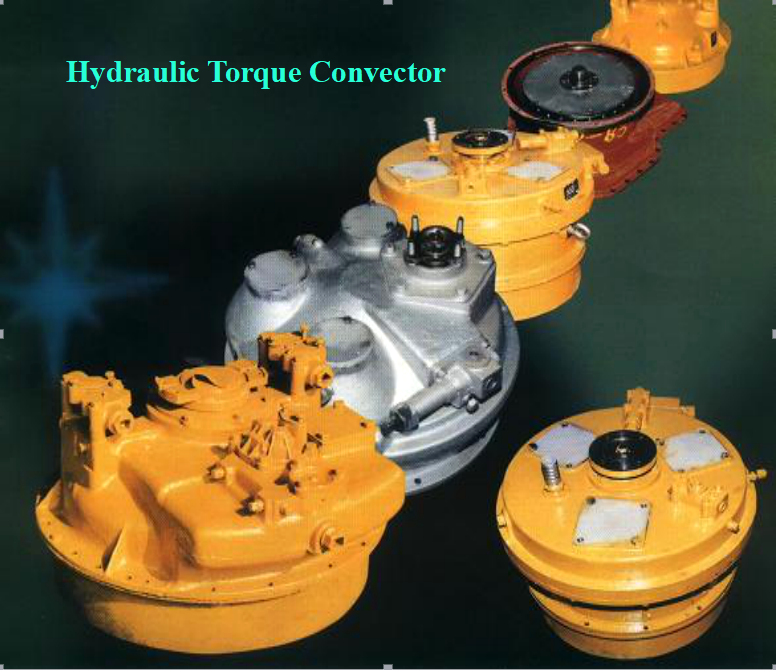 Hydraulic Torque Convector For bullozer Loader Construction Machinery
2. Tianjin Yishan bulldozer Model
160HP: T160 ,TY160,TG160,TSY160,TS160,TY160 Use Komatsu D65E-8 Bulldozer Technical
180HP: T180,TY180,TSC180,TS180E,TY180 Bulldozer
200HP:TSH200,TYD200,TSH220C Bulldozer
220HP:TSY220,TY220,TSY220C,TY220 Use Komatsu D85-18A Bulldozer Technical
230HP: TY230 Bulldozer
320HP: TY320,TY320C Use Komatsu D155A Bulldozer Technical
Another Bulldozer Parts we can provide as following:
Bulldozer parts: Shantui bulldozer part, Shanghai pengpu bulldozer part, HBXG bulldozer part, Liugong Bulldozer part, Tianjin Yishan bulldozer part.