XGMA Loader Parts
XGMA Loader Parts Including Undercarriage parts , Engine parts and Electrical parts . We can Provide Genuine spare parts and OEM spare parts . Xiagong engineering technology center is one of the industry's first national enterprise technology center, with modern means of research and development, in the wheel loader, hydraulic excavator, multi-function small engineering machinery, forklift and parts of research and development and integration comprehensive strength ranked among the top industry innovation ability, the engineering machinery hydraulic system, transmission system, work unit has a number of core technology, energy-saving technology, etc. In the process of design and manufacture of fully considering the temperature, pressure, speed, flow velocity, impact load, material wear, material properties, details such as tolerance, ensure that each piece of work of fuzhou accessories can be efficient and durable with the use of the machine, to meet user needs.
We promise to provide three packages service for the parts we sell for 3 months. Comprehensive application of ERP system, according to the product parts atlas, users only need to provide the required fittings code, quantity, and other basic information, we can accurately within 24 hours to complete the order, order, shipment and a series of operation process.
XGMA Loader Model
XGMA Wheel loader : XG958i, XG931H, XG951H, XG962H, XG958H
XGMA Skid Steer Loader : XGS08V, XG30090, XGS07R
XGMA Backhoe Loader : XG765E
XGMA Forklift Loader : XG9160,XG9280
XGMA Downhole Machine Loader :XG955HD, XG951HD, XG932HD, XG918TE, XG918T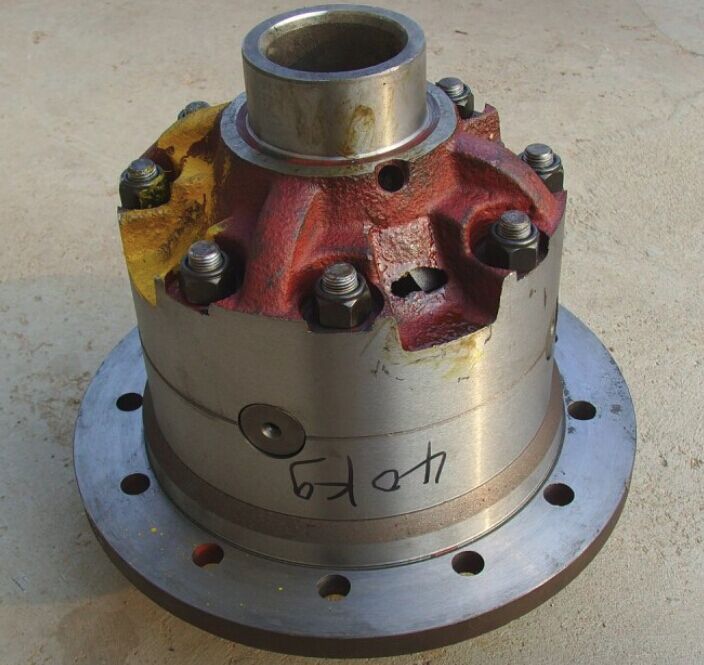 XGMA Loader Parts XG951H 51C0157 Diffirential Assebly
Other Loader Parts of China brand as below:
Loader parts: SDLG loader parts, Liugong loader parts, XCMG loader parts, Lonking loader parts, XGMA loader parts.